Carlisle & Boiling Springs Realtor
Services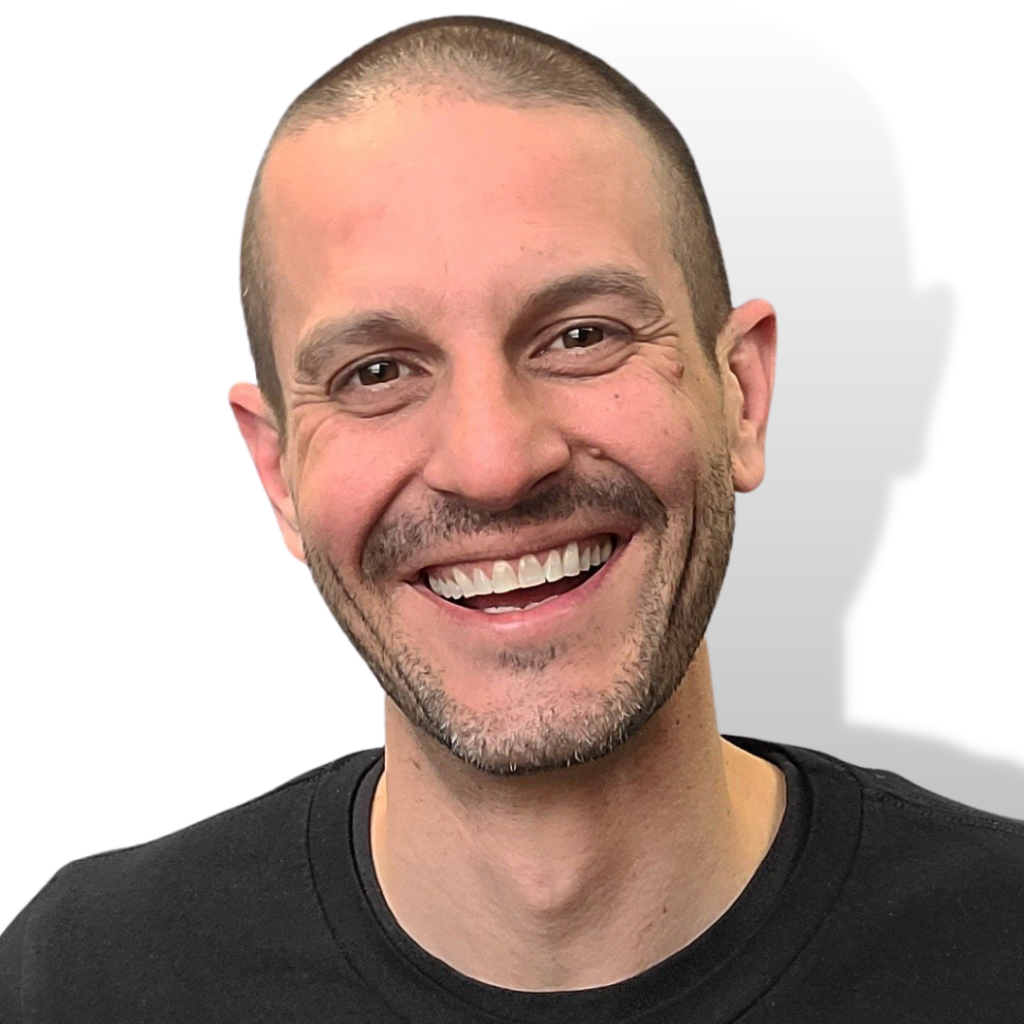 About me
Derek Bicksler, Realtor Since 2006
I'm born and raised in Central Pennsylvania, love our area, and have a passion for helping people have a better experience when buying or selling a home here. It also gives me great satisfactions to help people relocate to our area and show them all the wonderful things Central PA has to offer.
I currently live in Carlisle and specialize in serving the Carlisle and Boiling Springs Pennsylvania area. When I'm not chasing my three awesome kids around or working, I spend my time outdoors in the woods mountain biking, rock climbing, hiking, or camping.
I've held many leadership positions in our local Association of Realtors, have a vast network of real estate professionals around the country and world, and am very involved in the real estate industry as a whole. Staying up-to-date, relevant, and informed for my clients is a top priority.
If you or someone you know is thinking about making a move, please reach out anytime to see how I can help you.
Service Areas
I specialize in serving the Carlisle and Boiling Springs, Pennsylvania areas and currently live there. I also spent my childhood in Harrisburg city, went to Mechancisbrug High School, and know the rest of Cumberland County and Dauphin County very well. I can help you buy or sell a home all over Central Pennsylvania's West or East Shores of the Susquehanna River. My local knowledge from growing up and living in our area for 44+ years, plus my 17+ years in Real Estate helps me serve clients with specific knowledge about these areas and the real estate market here.
Testimonials
"Derek is my go to Realtor when I get referrals for the Central Pennsylvania area. He is smart, hard working, easy to talk to and does an amazing job for his clients. If you are looking for someone who will work hard for you as either a buyer or a seller, you can trust that you will be in good hands with Derek."

SHARI, Real Estate Agent
"Derek is the hardest working realtor I've ever worked with. His knowledge and guidance not only helped us sell our home, but really took a lot of the stress out of the process. I highly recommend him to anyone looking to buy or sell."

NATE, Home Seller & Buyer
"Super-responsive, super-professional, fantastic communication. A pleasure to work with. Highly recommend contacting Derek if you're looking to buy or sell a home."

KRISTIAN, Home Seller & Buyer
"Derek is fantastic! Very supportive and knowledgeable. Easy to work with. I look forward to doing business with you again in the future."

CARLIE, Real Estate Agent
"Derek was awesome with helping us through our home buying process. He was very thorough with all the details you need to know about buying our first home. We couldn't have done it without him and wouldn't have wanted anybody else. Would definitely recommend to anybody, 10/10 in my books. Thank you Derek!!!"

JUSTIN, Home Buyer
"Derek is wonderful to work with, he pays attention to detail. He is personable and really easy going, always chipper and has a great positive outlook even when things maybe shaky. He is also very well connected so view him as a one-stop shop resource when buying or selling a home."

SAMANTHA, Real Estate Agent
"Derek is fantastic to work with! He helped us purchase our first home 6 years ago and his guidance helped us close on the perfect starter home. We of course entrusted him with the sale of that first home this past February and not only was the house only on the market 5 days, but we got over 20 offers! We then were able to find and win the bid on our dream home with Derek's guidance and knowledge. Derek's use of modern technology and his knowledge of the housing market is such an asset to any buyer / seller. He makes the whole process as smooth and painless as possible and goes above and beyond to make sure his clients get the best deal whether buying or selling."

KATE, Home Buyer & Seller
"Derek is a stand up gentleman who juggles a huge amount of projects with ease and finesse. I absolutely trust his expertise and knowledge as well as thoroughly enjoy every interaction with him I've ever had. 10 out of 10 would recommend him for anyone at anytime. He's a true, authentic, and valuable member of Central Pennsylvania. Best Realtor, podcast host, outdoor enthusiast, and father I can think of."

MIKE, Home Buyer
"Relocating to Central PA is easy with Derek. He's not just a great agent in general, but he's also super tech savvy and makes doing everything remotely simple. He used several different live and prerecorded video methods to show us everything we needed to see very thoroughly. That, combined with inspections made us comfortable buying remotely and eased our minds. We had to move and do it that way, and Derek made the experience a good one."

ALEX, Home Buyer
Call or text me anytime…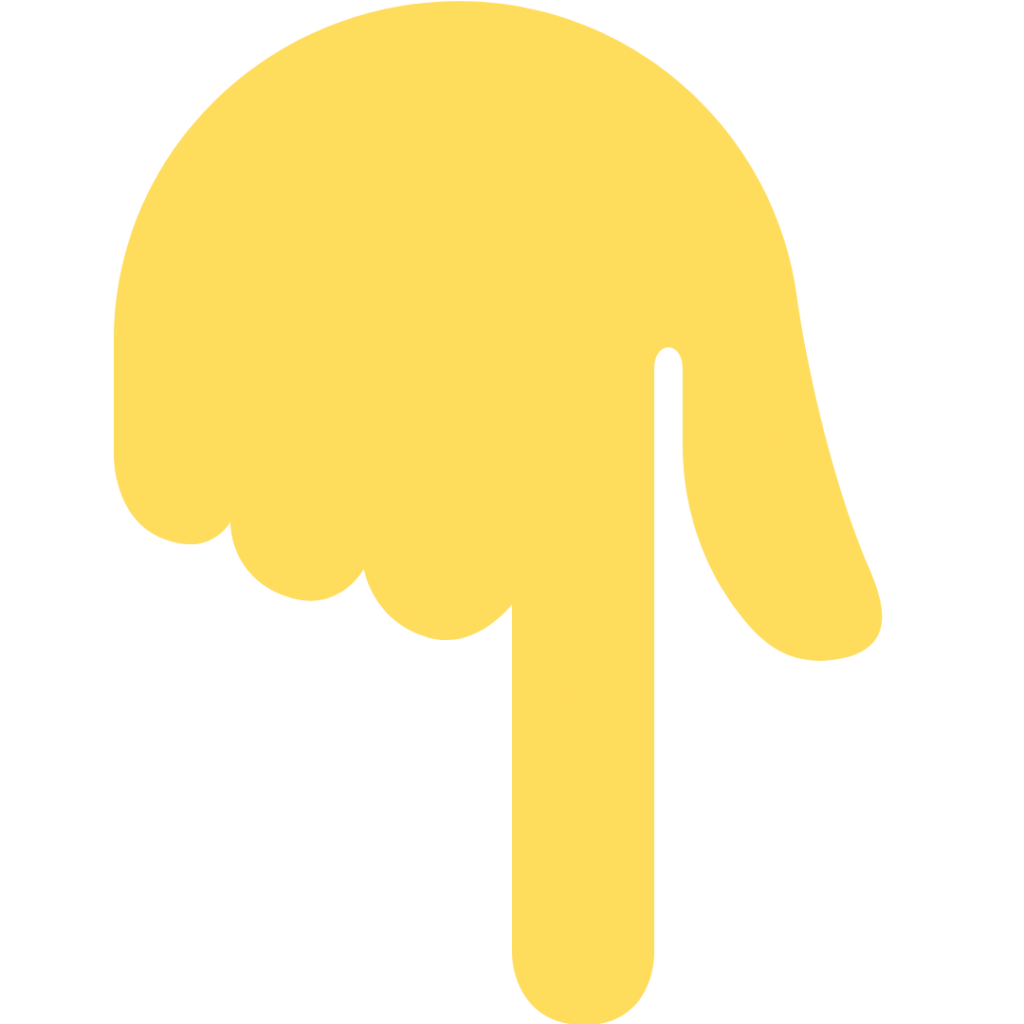 ---