Harrisburg Pennsylvania Real Estate Agent and Central Pennsylvania Realtor
FEATURED
FOR SALE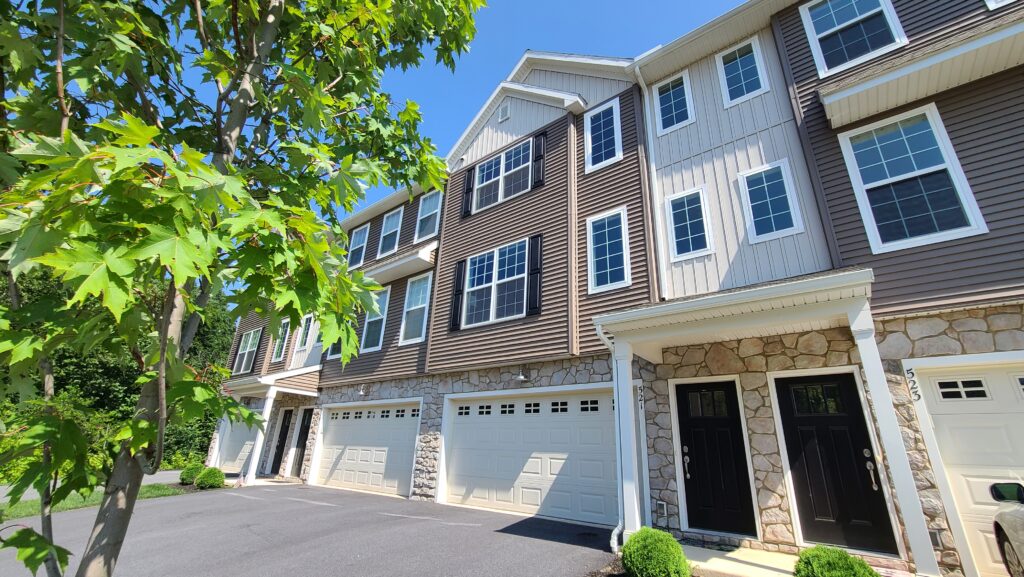 3 Bed | 2.5 Bath | 2 Car Garage | 2,156 Sq Ft
521 Brook Shire Ct,, Mechanicsburg
SALE PENDING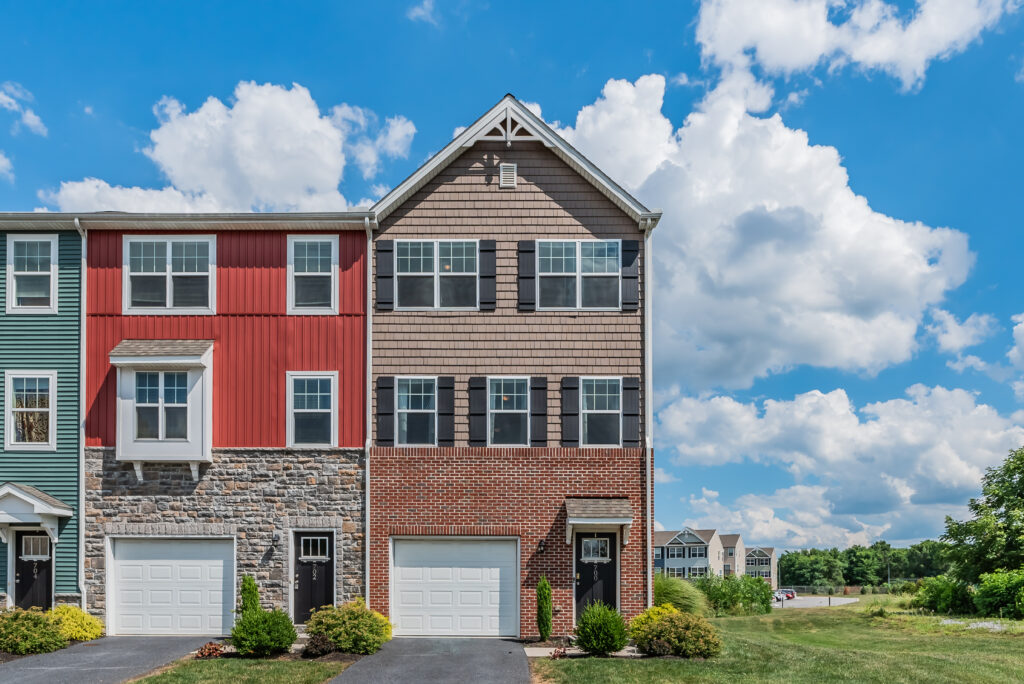 3 Bed | 2.5 Bath | 1 Car Garage | 1,849 Sq Ft
700 Admirals Quay Dr, Mechanicsburg
SALE PENDING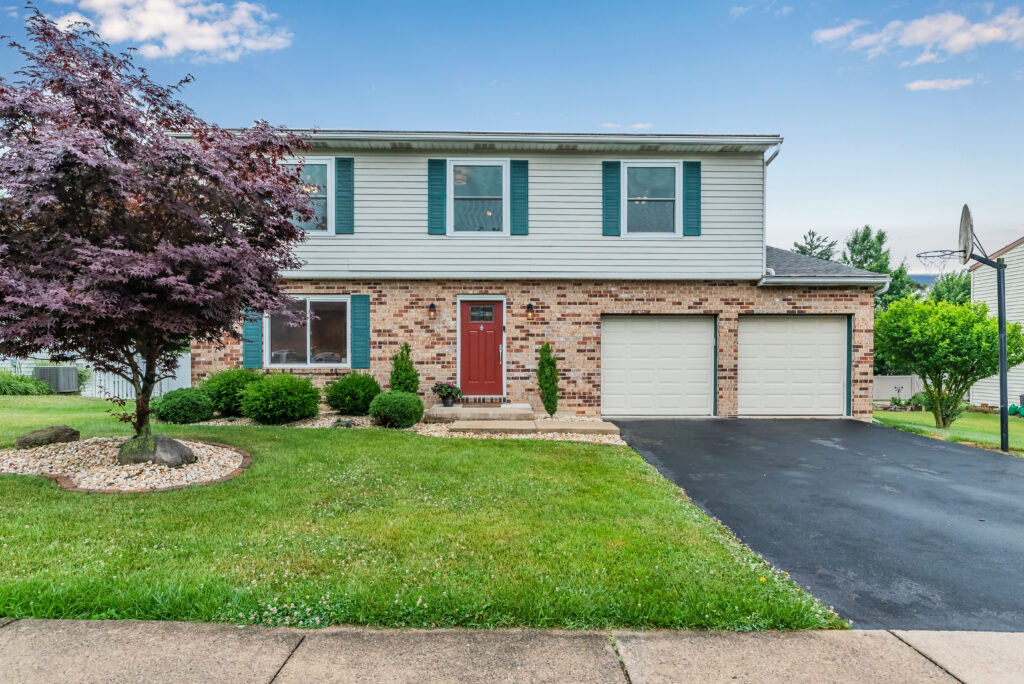 4 Bed | 3 Bath | 2 Car Garage | 1,814 Sq Ft
2727 Colonial Rd, Harrisburg
RECENTLY CLOSED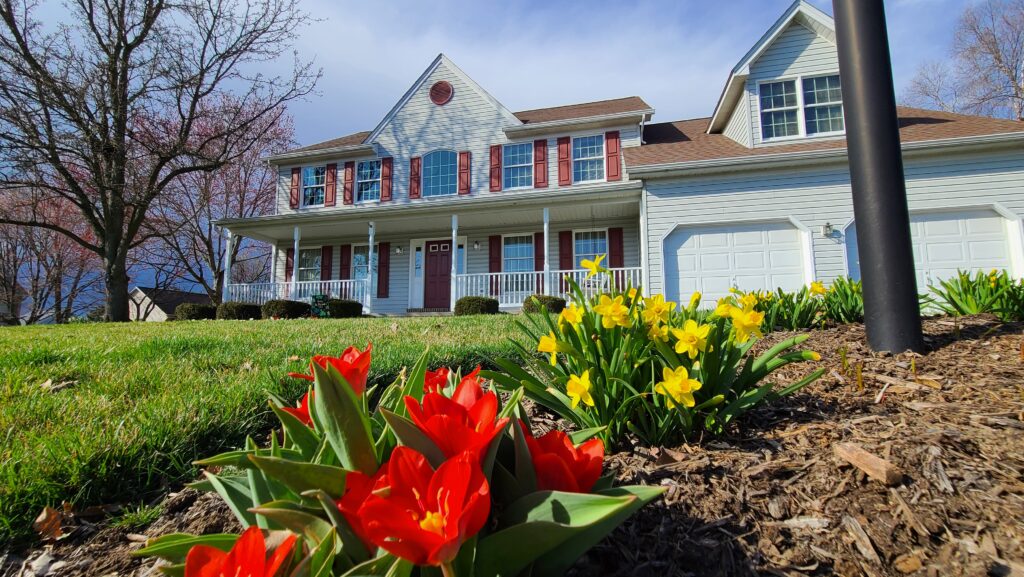 4 Bed | 2.5 Bath | 2 Car Garage | Finished Basement
RECENTLY CLOSED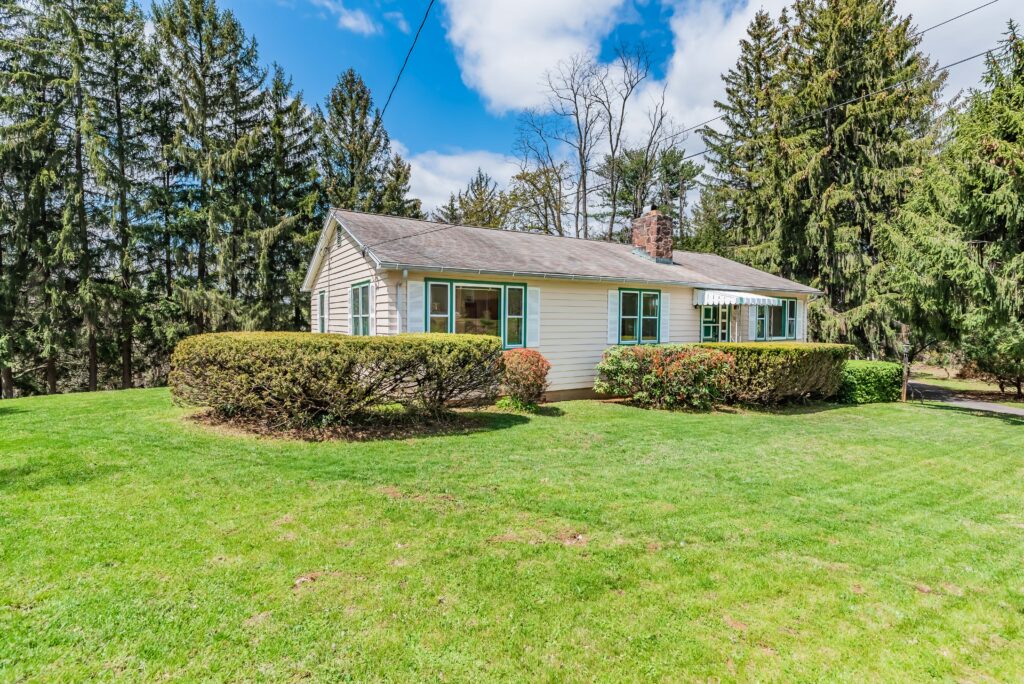 3 Bed | 2.71 Acres | Super Convenient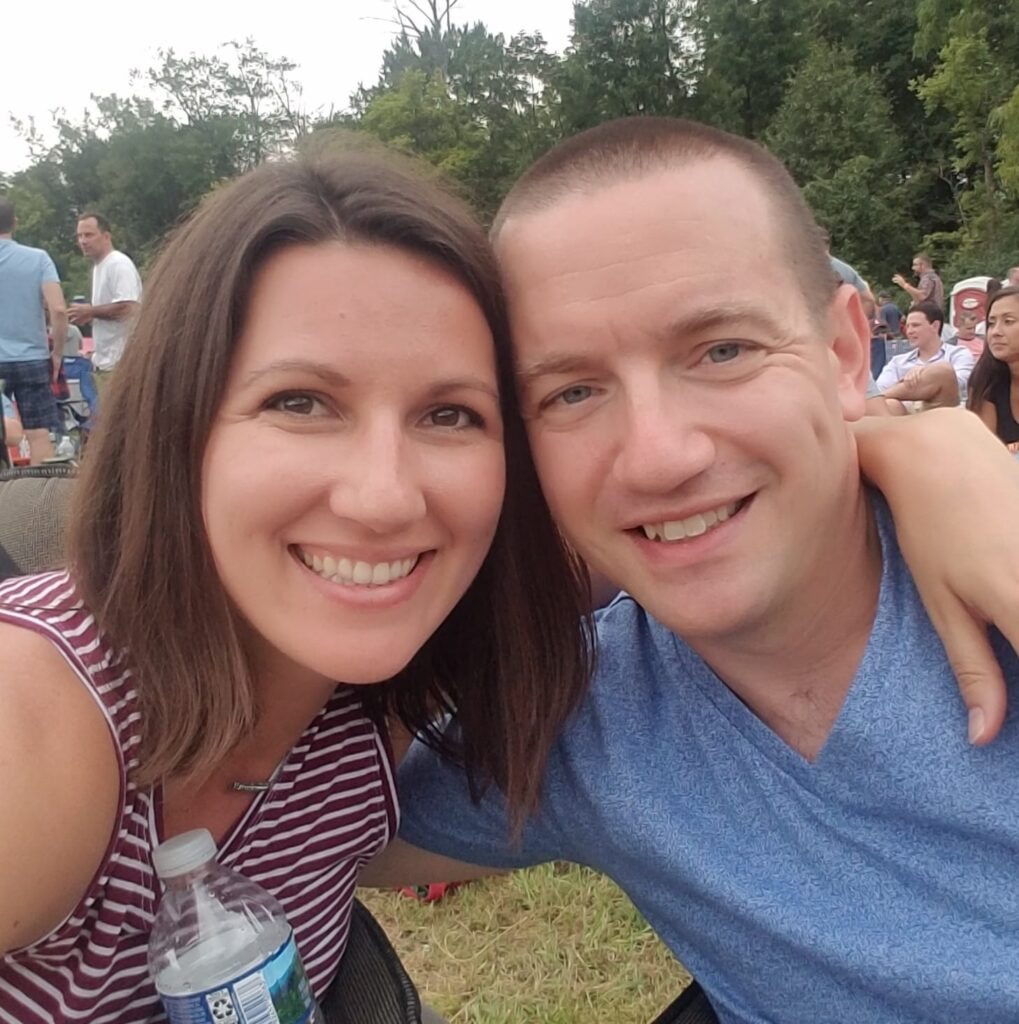 "We had an absolutely wonderful experience with Derek and highly recommend him as a Harrisburg Real Estate Agent to anyone!"
Lauren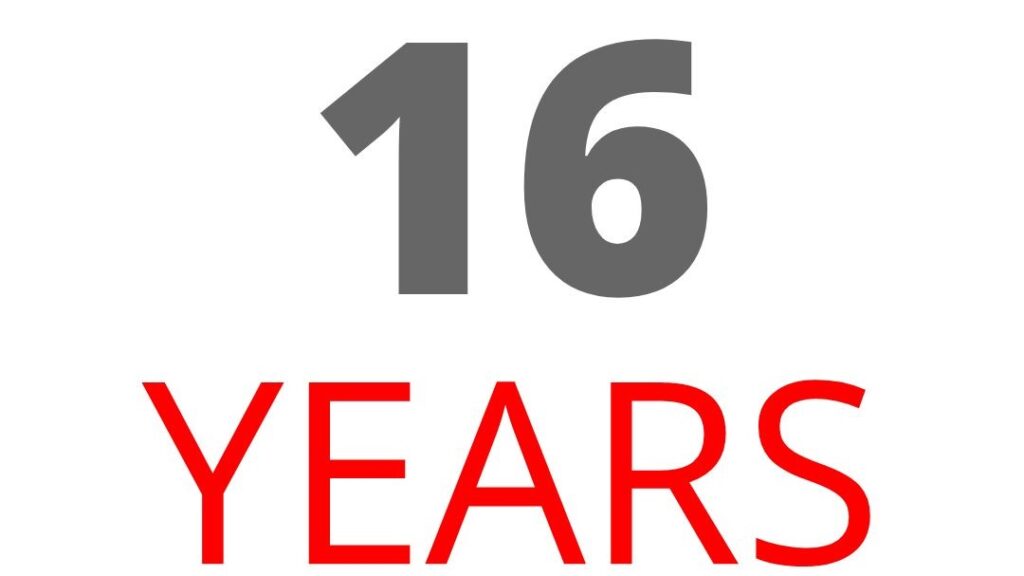 Experience and consistency are important when choosing a Greater Harrisburg Pennsylvania Real Estate Agent. I've been practicing Real Estate in Central Pennsylvania full time for over 16 years and am a leader in our local Greater Harrisburg Pennsylvania Real Estate market. Knowledge is key, and that only comes with real world experience.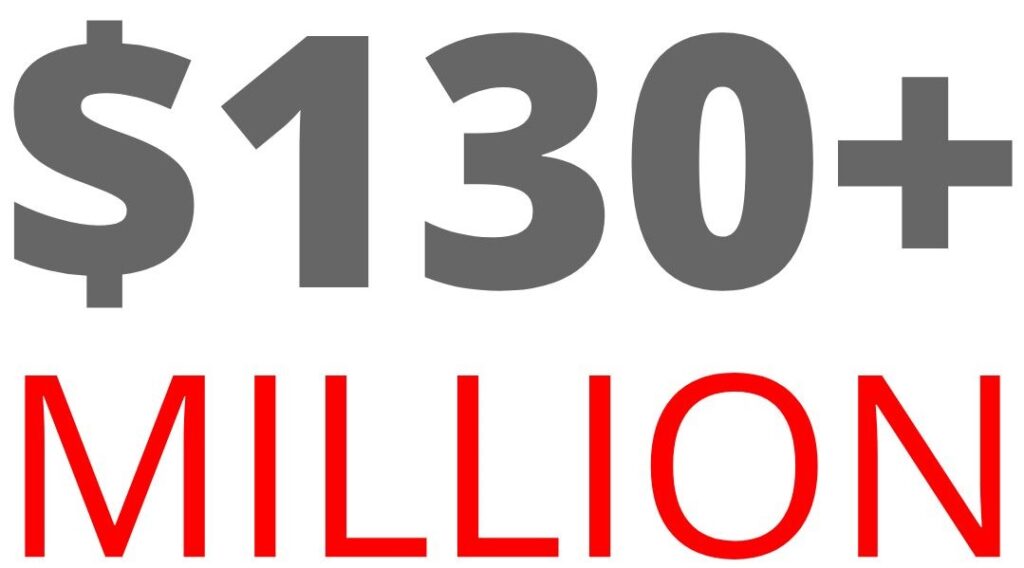 I've sold roughly $130+ million worth of real estate in the Central Pennsylvania area. And the impact of these sales on the Harrisburg Pennsylvania Real Estate Market area economy is estimated at $42,000,000 according to a study by The National Association of Realtors.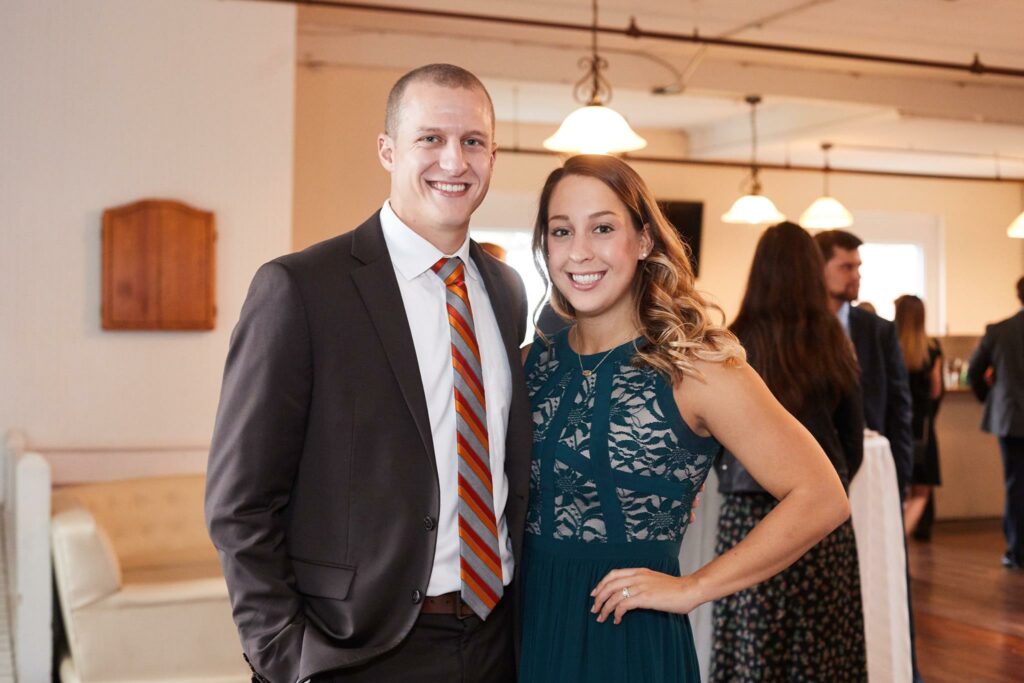 "This is the second time we've worked with Derek to buy and sell a house in the Harrisburg Pennsylvania real estate market. Each time, he went above and beyond to support us through the process."
Julia
Ways I can help you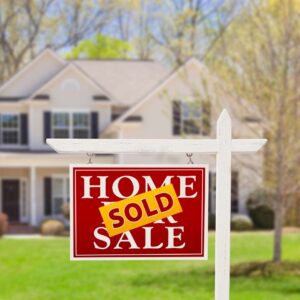 Listing
Services
I provide unmatched Central Pennsylvania home listing and marketing services protected by my TRIPLE GUARANTEE.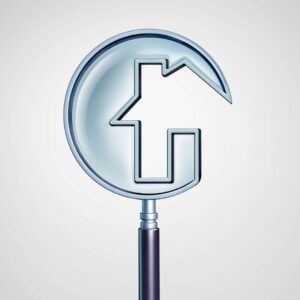 Buyer
Representation
I'll help you navigate the Harrisburg Pennsylvania buying process and get the home of your dreams with my TRIPLE GUARANTEE buyer agency services.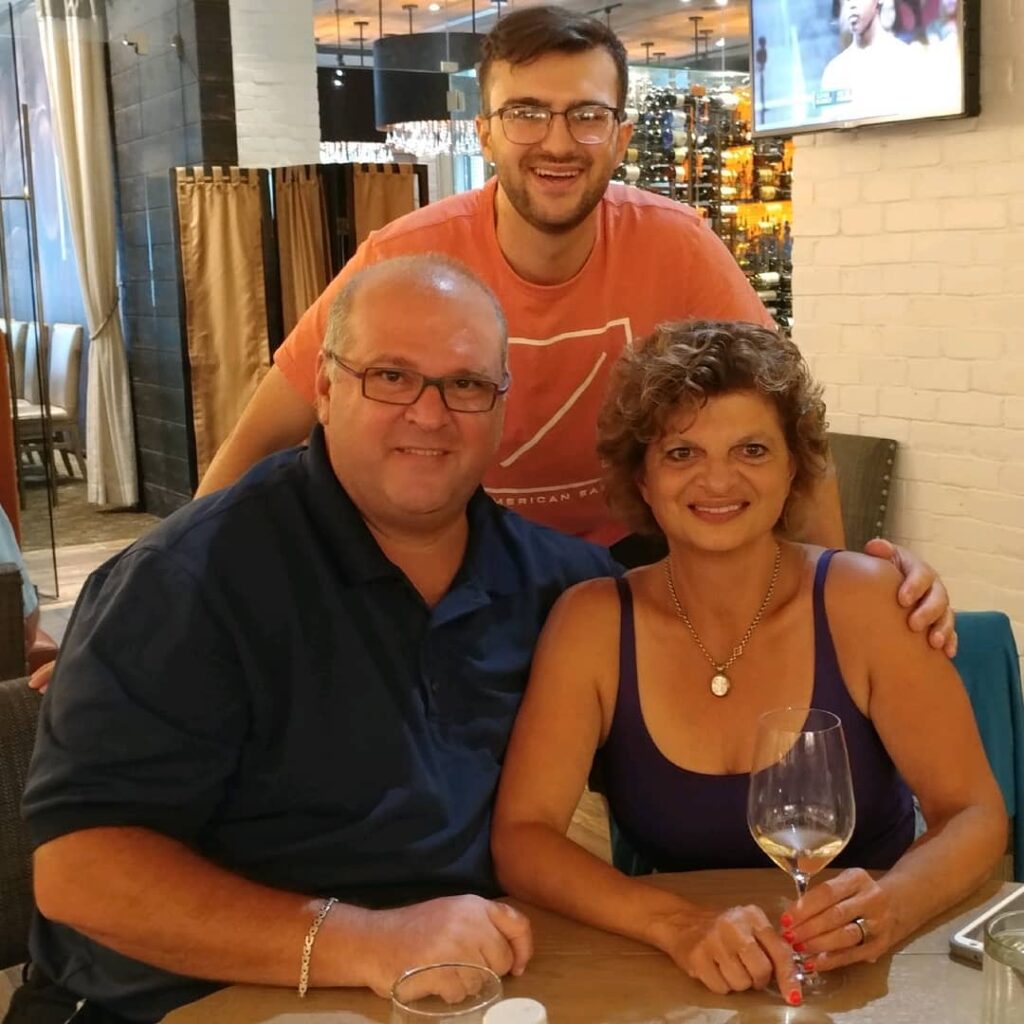 "We highly recommend Derek without reservation! If you need to hear it straight from someone, I am happy to explain why he's the right agent for anyone buyiong or selling a home in Harrisburg Pennsylvania."
Scot
Who I am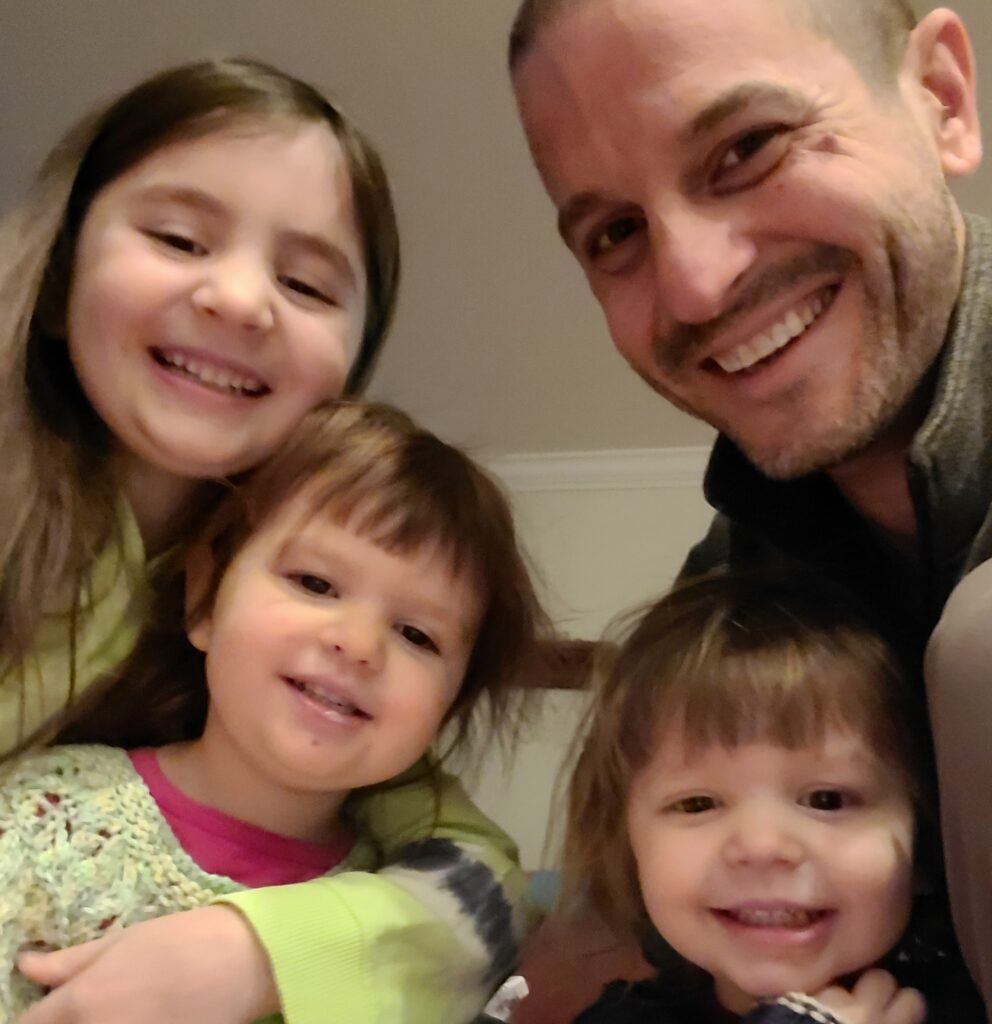 Proud Dad & Extreme Sportsman
When I'm not working, I love to spend time with my awesome family.
We enjoy staying active and spending time outdoors as much as possible.
Personally, I'm an avid mountain biker, rock climber, and anything else I can do to get outside and get the adrenaline pumping!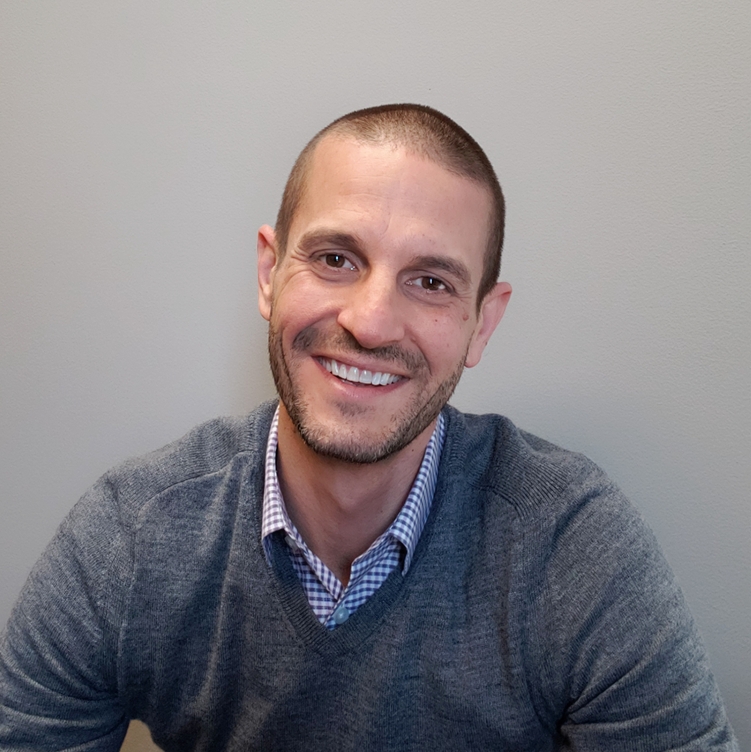 Real Estate Agent
I provide unmatched listing services and superb buyer representation.
Client satisfaction is my first priority. Your success, achieving your real estate goals, and providing you with a positive experience is my number one priority. Client satisfaction comes first.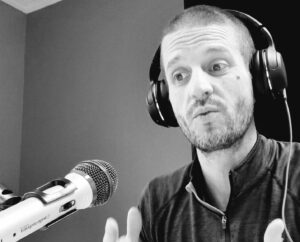 Podcaster
I have a few podcasts. My Real Estate Podcast, called Wanna move there?, provides Central Pennsylvanians and all humans the info they need to decide whether or not they want to move to a particular area.
You can check out
Wanna move there?
here…
---
call or text