Almost all home buying and selling tasks can be done via my Virtual Relocation Services. It can be easy to move to Central PA and the Greater Harrisburg, PA area.
I know that life brings changes that are tough to do remotely, but no matter what stage of the process you are in, I can help keep you moving forward easily and smoothly.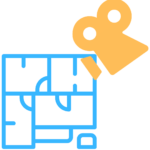 Home Tours
In addition to the typical virtual tour provided by the listing agent, I utilize live video calls with you from the house ("Virtual Showing").
I also take an additional high def wide angle video of the home including any areas of the home you want to see more of or have questions about. This is available to you anytime via a private link.
Additional photos can be taken as well. You also have ample contingencies if you end up making an offer without seeing it in person first.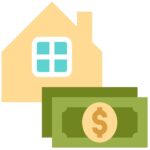 I can view your home the same thorough way described in Home Tours.
Then I can research comparable sales in your area the same as I would any other time and come up with a recommended list price.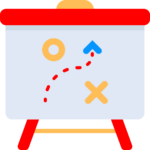 Together, we'll come up with a staging plan, and a plan to market your home when the time is right for you.
Making your home look it's best for photos, videos, and showings will get you the most money.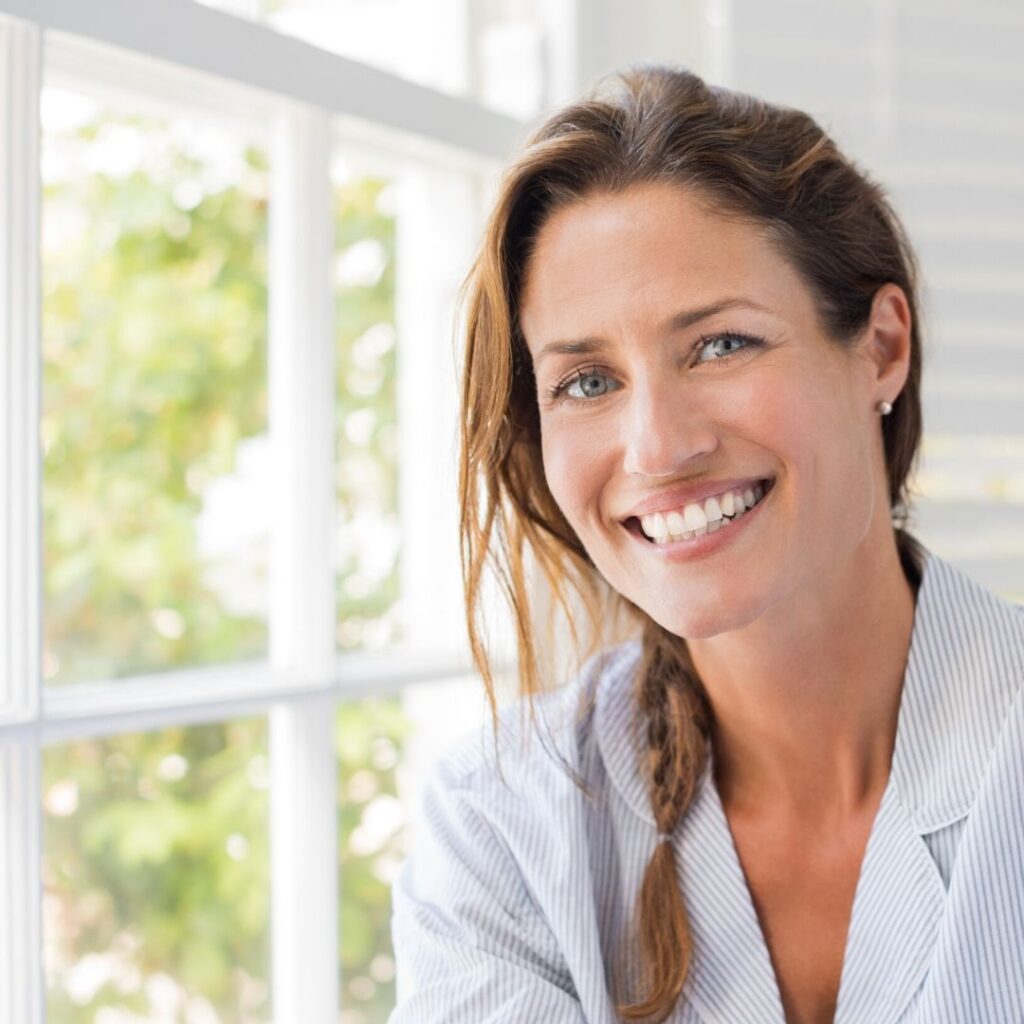 "Derek makes doing everything remotely simple"
"Relocating to Central PA is easy with Derek. He's not just a good agent in general, but he's also super tech savvy and makes doing everything remotely simple."
ALEX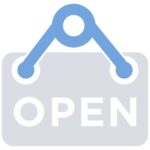 Open Houses
If in-person Open Houses can't happen for whatever reason, I can go live on multiple platforms at once from your home as an Virtual Open House.
If someone likes it, I can have a private video call to answer questions and view things more thoroughly.
If you have wifi, the video clarity and consistency will be better, but it's not necessary.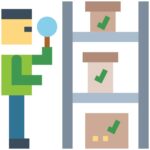 Inspections
Inspection companies can inspect a home without you, but we can do better than that…
I can do a video call with you from the home during the inspection so you can hear from and speak with your inspector during the inspection.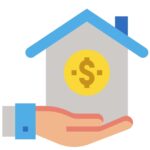 Financing
Most lenders are equipped to do almost all aspects of the home mortgage process virtually. This is nothing new to them.
Appraisals, which are typically required by your lender, have always been done without either the buyer or seller present.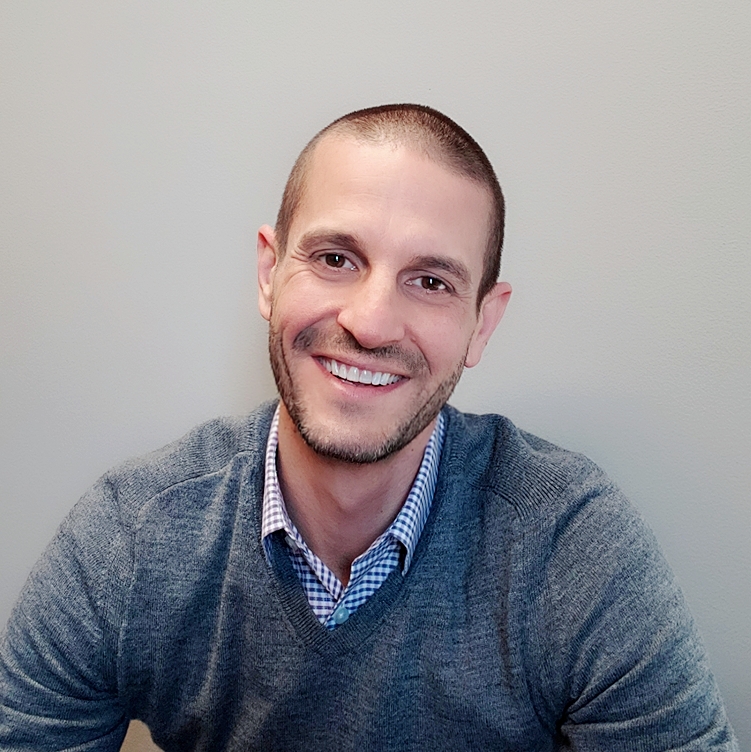 "This is nothing new to me"
"I've been providing remote virtual relocation services for a long time. Sometimes it's for people relocating, or just for speed and convenience. I know how to put all of today's virtual tools to work for you."
DEREK BICKSLER realtor
If you…
✅ Are relocating to Central PA and the Greater Harrisburg Area
✅ Want an agent who is an expert with technology
✅ Need someone to be your eyes and ears on the ground here
…then my virtual relocation services are perfect for you.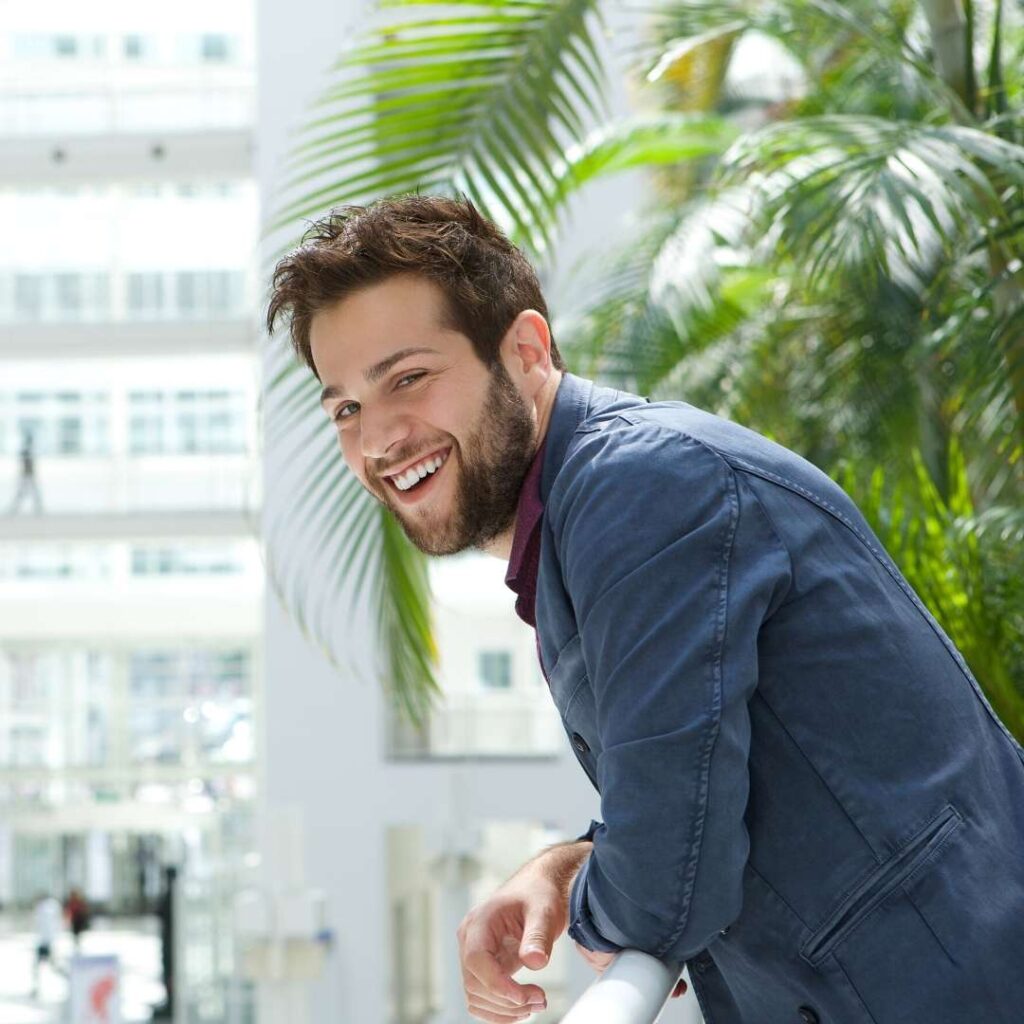 "Made us comfortable buying remotely"
"Derek used several different live and prerecorded video methods to show us everything we needed to see very thoroughly. That, combined with inspections made us comfortable buying remotely and eased our minds. We had to move and do it that way, and Derek made the experience a good one."
SHANE
---
call or text
717.571.4994
or
or
Schedule a Preliminary Home Buying or Selling Call
In this initial meeting, we'll get to know each other, answer any initial questions you have, and go over your wants, needs, and goals.
---