400 Evergreen Rd, New Cumberland, PA 17070
SALE PENDING
ON MARKET FOR SHOWINGS: Friday, 4/29/22
OPEN HOUSE: Sunday, 5/1/22 | 1-3PM
OFFER DEADLINE: Monday, 5/2/22 at 9PM*
RESPONSE AND NOTIFICATION TO ALL PARTIES OF SELLER'S DECISION: Sometime on Tuesday, 5/3/22*
Seller reserves the right to add, revise, or remove an offer deadline at any time.
*All offers MUST have been submitted via OFFER SUBMISSION FORM HERE by the offer deadline stated (if applicable), and MUST be submitted by a licensed PA Real Estate Agent. (Seller reserves the right to revise or remove offer deadline at any time at seller's sole discretion)
Photos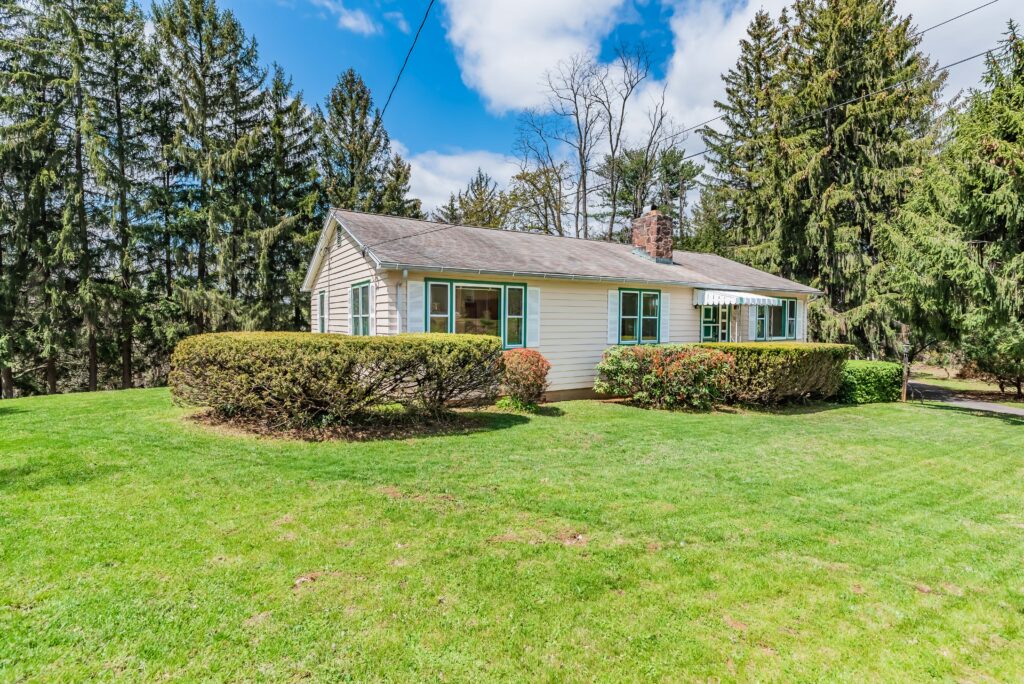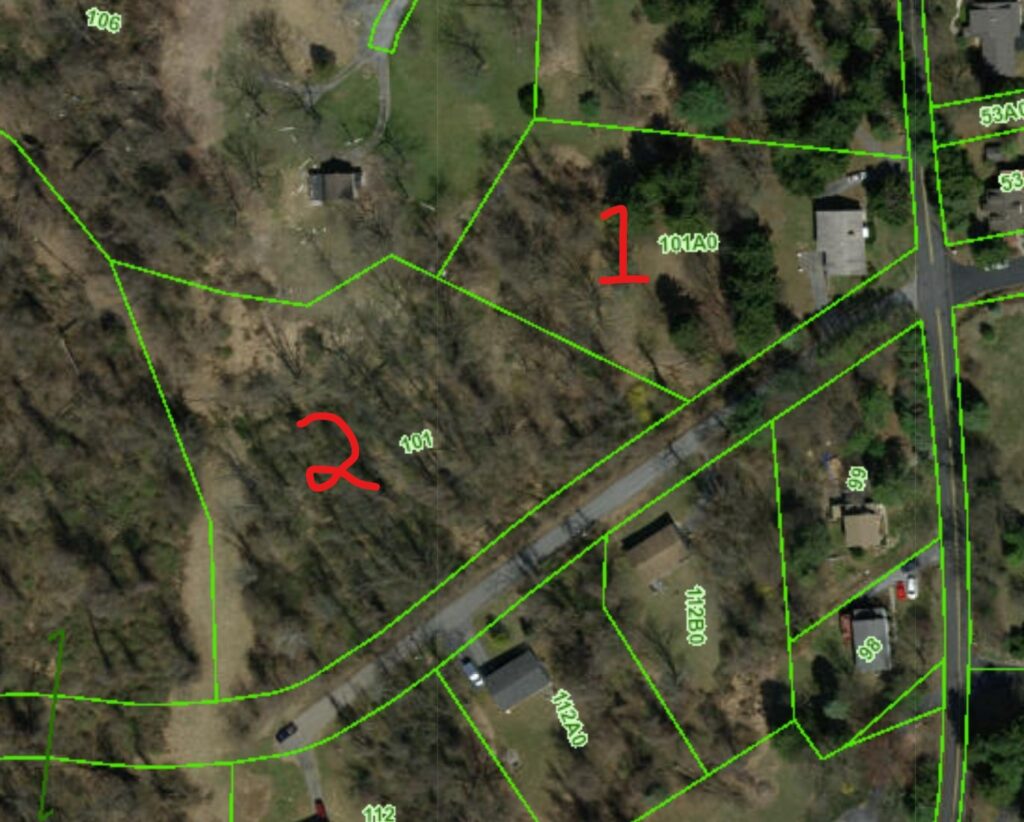 Video Tour
2 Parcels Available for Sale
Lots of Land: 0.89 to 2.71 acres
3 Bedrooms | Meticulously Maintained
If you're looking for a home that has oodles of land, is super conveniently located, has been meticulously cared for, and boasts lots of desirable features, you found it. From the extra land to play, to the multiple driveways and partially finished walk-out basement, this charmer offers the next lucky owner everything they could want. A two car garage with plenty of storage, impressive stone fireplace, large rear porch overlooking the private yard and woods, and a sizable impeccably kept kitchen are just a few of the benefits you'll enjoy when you make this slice of the American Dream yours. Take a look today, this perfectly kept time capsule could be your retro dream come true!
Vacant Lot subject to restrictions and best bought with house parcel. See links to docs below.
---
Want to see more?
Schedule a private in-person tour…
---
Location
---
Details / Info…
click to view and download
---
asking price
House Parcel Only: $214,900
Vacant Land Parcel Only: $49,900
Both Parcels Together: $249,900
Schedule a showing now…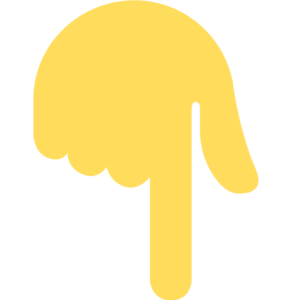 ---