I know that selling your home is serious business. You don't want to be stuck in a situation that you are not satisfied with. That's why my unmatched home listing services are backed by guarantees to give you peace of mind, and to hold me accountable.
Let's start with my

Triple Guarantee
[CONDITIONS APPLY]
GUARANTEE 1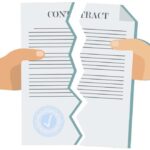 1 Day Listing
If you're not completely satisfied, you can cancel our Listing Agreement after the first day on the market. No questions asked.
[CONDITIONS APPLY]
GUARANTEE 2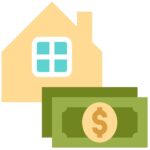 Sold or I Buy It
If I don't sell your home in the agreed upon time frame, I'll buy it myself.
[CONDITIONS APPLY]
GUARANTEE 3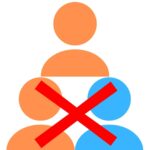 No Dual Agency
I will never represent both sides of the transaction (meaning both buyer and seller). I only represent and advocate for one party, you the seller. I do not believe an agent can fully represent a seller while also respresenting the buyer.
[COONDITIONS APPLY]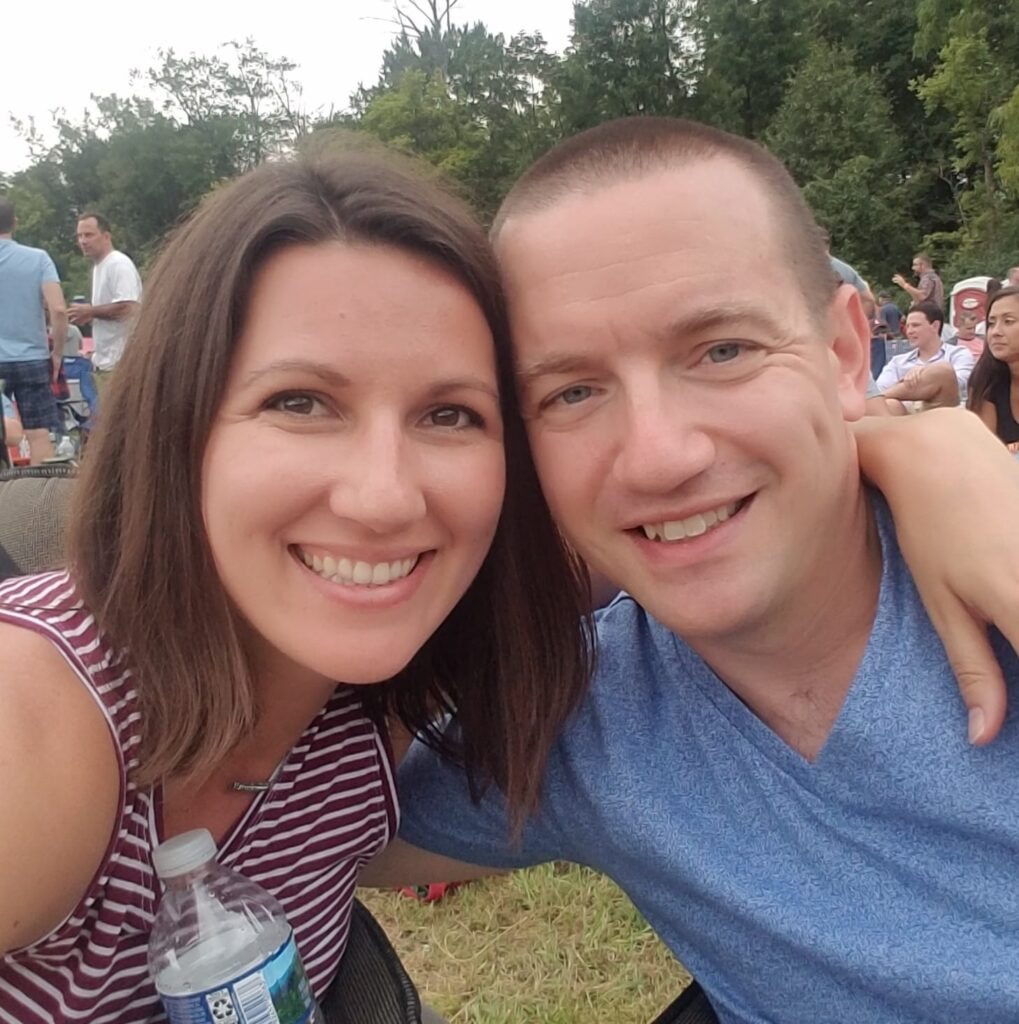 "We had an absolutely wonderful experience with Derek and highly recommend him to anyone!"
Lauren
If you…
🧭️ need expert and time tested guidance through the process,
🚀 want an agent who is proactively marketing your home,
👑 prefer premium service that gets the job done right,
✔️ want guarantees and agent accountability like crazy,
🤝 and just feel like you deserve more,
then I would to love chat with you.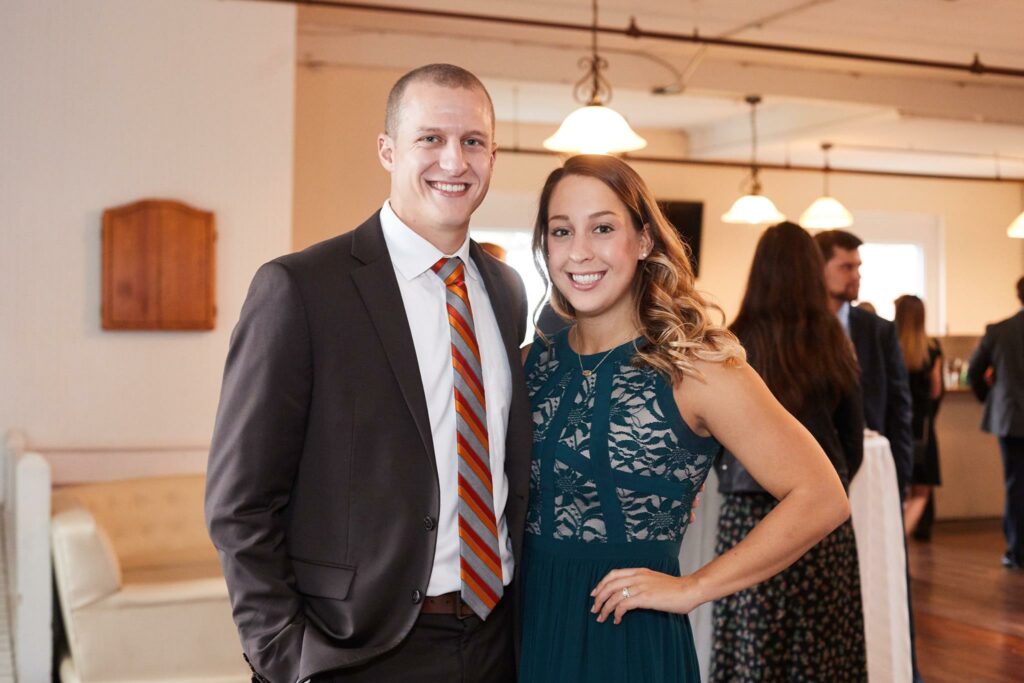 "This is the second time we've worked with Derek. Each time, he went above and beyond to support us through the process."
Julia
I will sell your home…
⏳
In the least amount of time
😁
With the least amount of headaches
💲
For the most money possible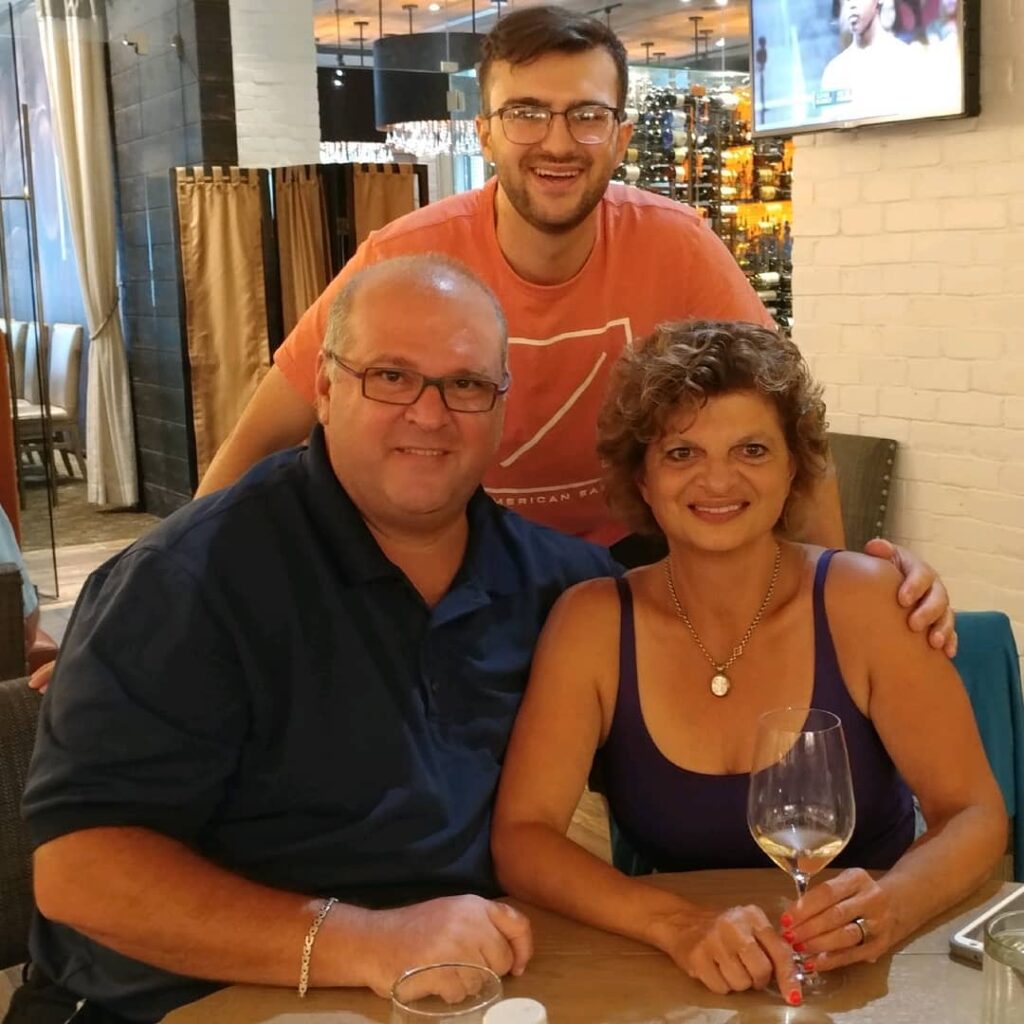 "We highly recommend Derek without reservation! If you need to hear it straight from someone, I am happy to explain why he's the right agent for you."
Scot
Home Listing Services…
[conditions apply]
✅ No Admin/Transaction Fee – Others charge hundreds of extra dollars for no reason and call it an "Admin Fee" or "Transaction Fee". This is bull. The duties they would tell you are covered by the admin fee are duties they should be performing already as part of the commission. I do not believe in admin or transaction fees.
✅ Pricing Recommendations
✅ Entered in Multi-List
✅ Listed on all Home Search Engines – Zillow, Trulia, Realtor.com, etc. etc.
✅ Seller's Disclosure
✅ Lockbox
✅ Standard Sign
✅ Lead Generating Signage (if applicable and possible)
✅ Professional HD Photos
✅ HD Video Walk-Through
✅ Drone Aerial Video
✅ Drone Aerial Photos
✅ Help with Staging
✅ Enhanced Online Exposure
✅ Open House(s) – I keep doing open houses until the home sells (within reason of course, I have other clients and listings to service in addition to yours). Anyone that says that open houses are a waste of time is simply wrong.
✅ Listing Activity Reports & Feedback from Showings
✅ Online Offer Submission Form with Full and Real Time Seller/Owner Access
✅ Offer Comparison Spreadsheet
✅ Offer Negotiation
✅ Inspections Negotiation
✅ Automated Showing Scheduling
✅ Marketing Implementation & Monitoring
✅ Transaction Coordination/Management Once Under Contract
✅ Coming Soon Status Before On Market (if applicable and possible)
Plus…
[conditions apply]
✅ Unmatched Social Media Exposure
✅ TRUE Video Walk-Through
✅ Live Stream(s) from Home (if applicable and possible)
✅ Extensive Listing Flyer
✅ Paid Online Marketing (if applicable and possible)

And don't forget my TRIPLE GUARANTEE!…
[conditions apply]
⭐️ 1 Day Listing – You can terminate after 1 day on the market if you're not satisfied.
⭐️ Guaranteed Sale or I'll Buy It – If I can't sell your home in the agreed upon time frame, I'll buy it.
⭐️ No Dual Agency – I will only represent you, the seller, in the sale of your home.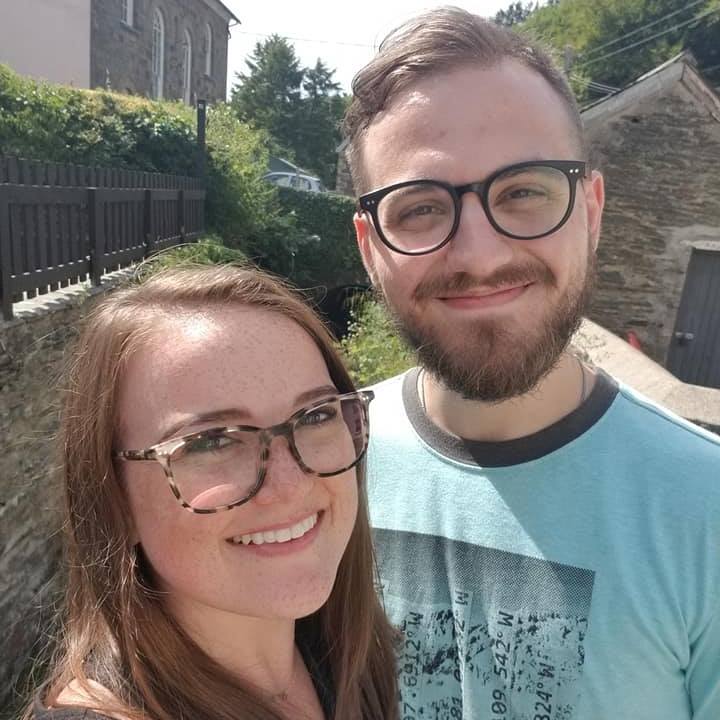 "Derek is honest, knowledgeable, and personable. Overall a great guy who knows his stuff!"
Laura
How it works…
STEP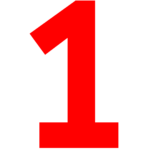 Provide Your Home Info
You provide me with some information about yourself, your situation, and your home so I can be prpared to speak with you.
STEP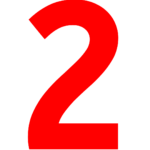 Schedule In-Home Meeting
We schedule an in-home meeting with me to see your home and get to know each other.
STEP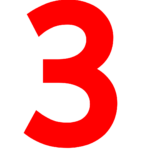 Price Recommendation & Marketing Plan
I come back to you with my research and pricing recommendations for your home, along with a customized marketing plan and staging recommendations.
STEP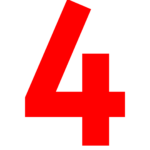 Sell Your Home
We list and sell your home when the time is right for you.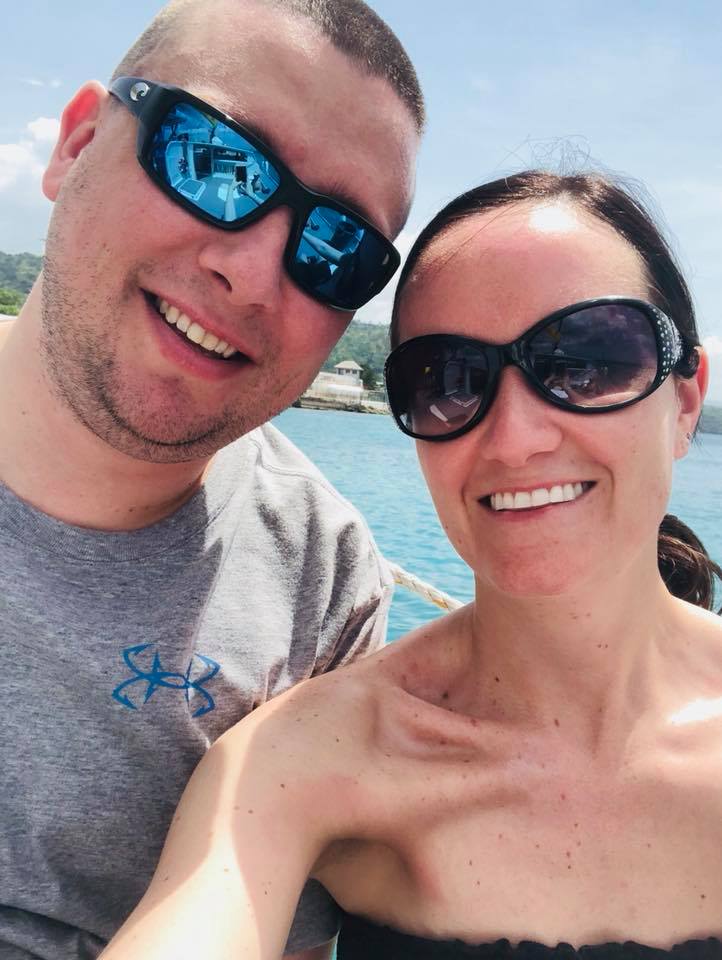 "He sold our house in less than a day and made the purchase of our new home a smooth and easy process. We are very thankful for Derek!"
Ryan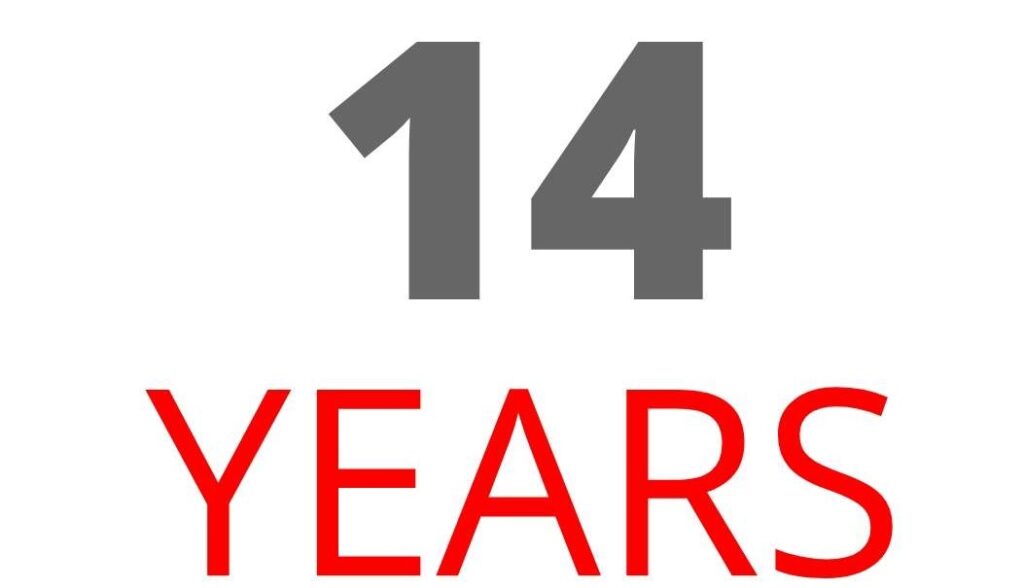 Experience and consistency are important when choosing an agent. I've been practicing Real Estate full time for almost 15 years and am a leader in our local market. Knowledge is key, and that only comes with real world experience.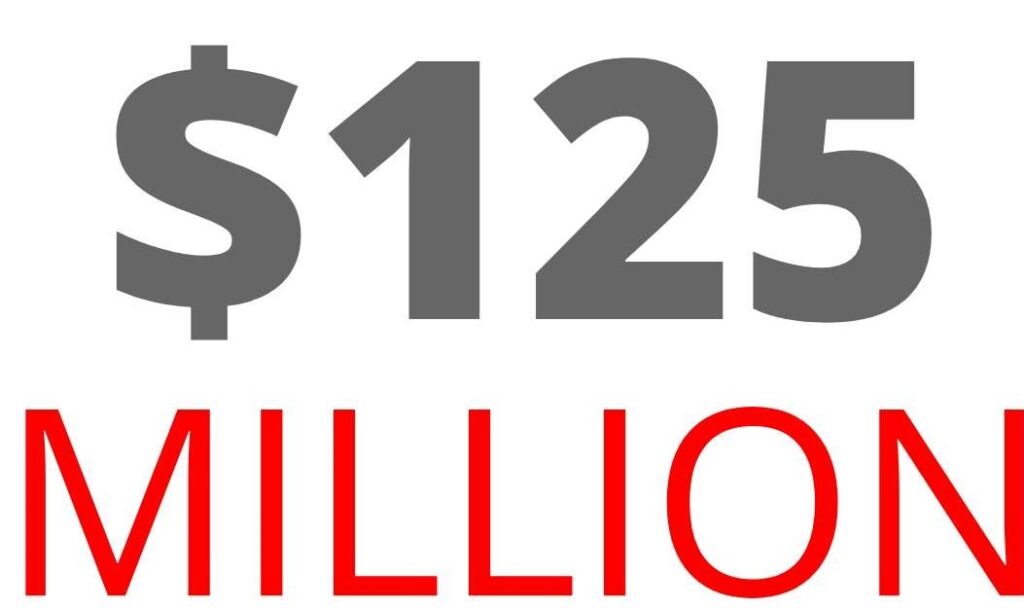 The impact of my sales on the local economy is estimated at $42,000,000 according to a study by The National Association of Realtors.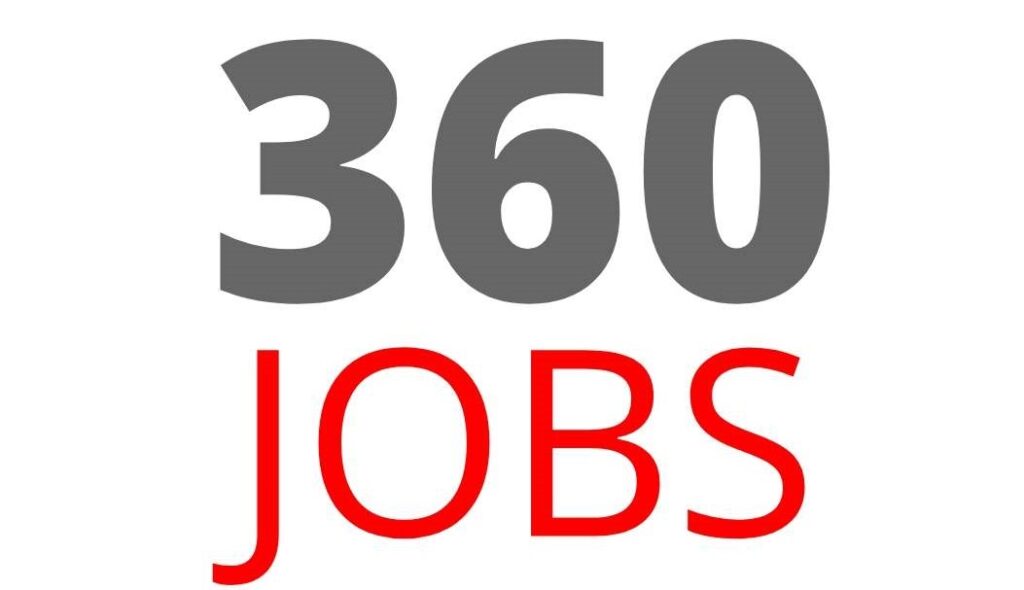 The National Association of Realtors also reports that for every 2 home sales in the United States, 1 new job is created. That means that roughly 360 jobs have been created due to the home sales I have had the pleasure to handle.
---
Articles and Resources…
Five Must Know Real Estate Forms
10 Questions to ask your real estate agent in Central PA
What is Seller Help or Seller Assist?
---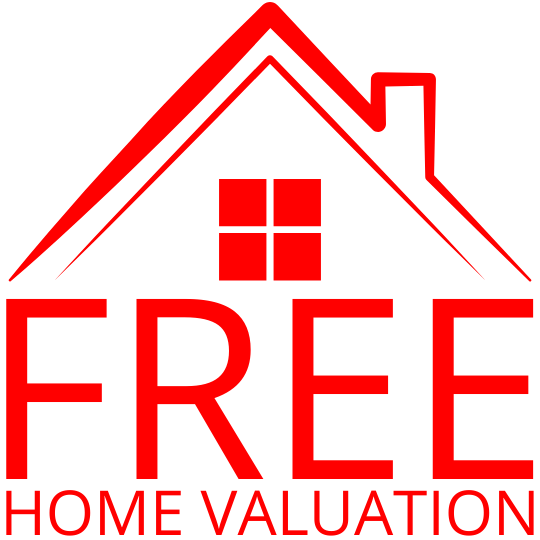 ---